industries
Agencies
Welcome your Customers to the Digital World.
In today's competitive market landscape, enterprises have realized the need for business transformation and many have already embarked on their digital journey. Still, with an increased demand for "more with less" and budgets under restraint, organizations need to implement their business transformation plans fast to reduce operational expenditure and improve critical KPIs like productivity, customer satisfaction and OPEX. That brings brands looking up to Agencies for guidance and expert support; while agencies are required to respond with both a strategic approach and a hands-on, technically mature solution.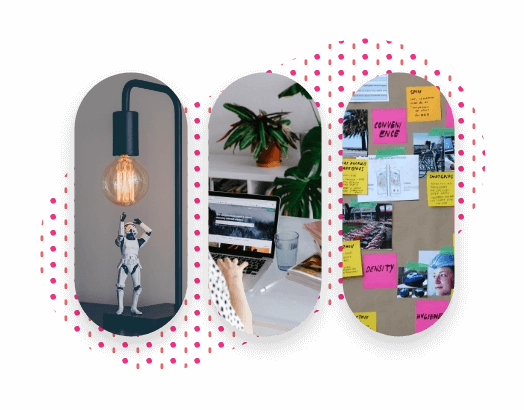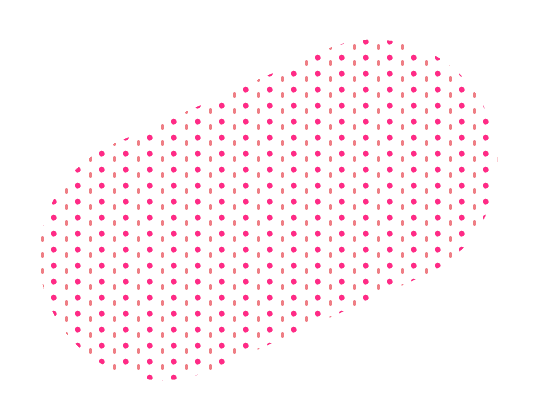 Reinforce your relationship with your customers
Enhance your portfolio with reliable digital services
Help customers accelerate business transformation
Our team has been working closely with some of the market's most successful Agencies for more than 10 years; helping them design and implement efficient digital programs for their clients. Regardless of the size or complexity of the project, Threenitas has proven experience in delivering upon the client's expectations ontime and on budget, being a trustworthy partner and an expert consultant for the Agency.