industries
Public Sector
From Service Provision to a Rich Citizen Experience.
Public Sector organizations are more orientated than ever before into using technology to enrich the citizen experience and provide a better and faster service. The need for lean, flexible systems that offer uninterrupted functionality and comply with national and EU data privacy regulations, has become imperative. Government organizations are required to accelerate digital transformation for services that rely on a complex, large-scale, interactive computing environment.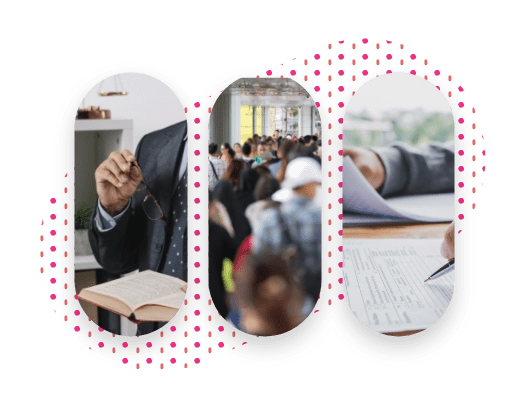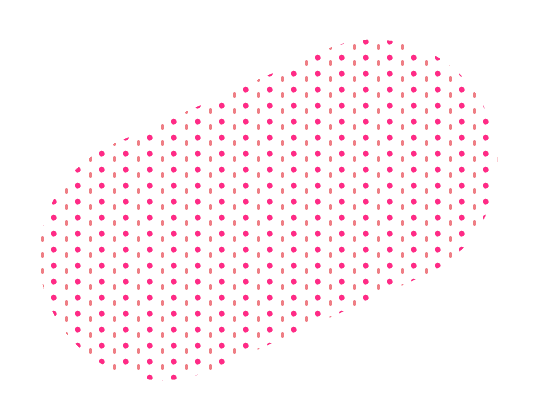 Provide safe, reliable digital services
Improve citizen experience
Instill a new ethos to your organization
At Threenitas, we understand that digital services are more than a project; they are the path to a new, customer-centric culture across the organization. Our GovTech solutions help local and central government organizations meet citizen expectations without compromising data safety and network security. Our significant experience in this field ensures deep understanding of the requirements of each project, fast implementation, and seamless integration with the existing IT systems.