industries
Retail & Distribution
The Power of Seamless Customer Experiences.
Not many industry sectors have experienced the pressure of the digital era as intensively and disruptively as the retail industry. While consumers are embracing the technological advancements, they expect from companies to assimilate the latest and greatest the digital world can offer, and provide them with a refined experience at all times.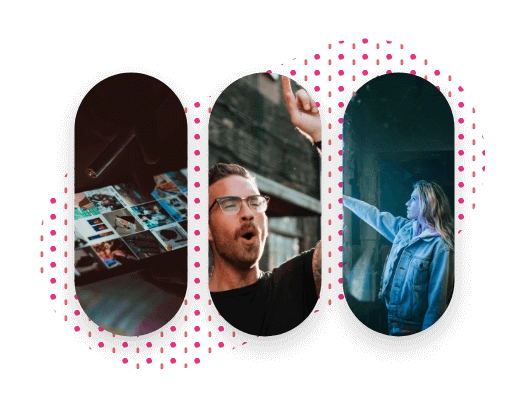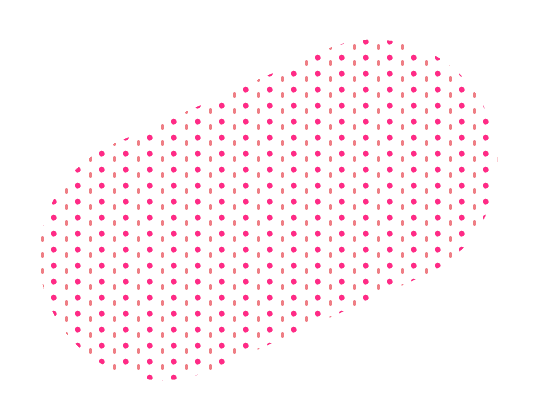 Automate customer-facing processes
Ensure a fast return on your investment
Deliver a rich personalized experience with every customer interaction
We are here for you. Our solutions are designed to help retail organizations reduce the time spent on the planning and delivery of their programs, whilst improving customer experience. We build technology with the customer in mind, helping businesses harmonize their commercial strategy with the customer's needs; collect and process data to develop personalized, meaningful interactions; and manage multiple services with safety, under a unified and simplified work environment.