industries
Startups
Get your Digital Start in Business.
Startup companies have to compete with long established businesses that have both the resources and the experience to respond to the evolving market challenges. Increased mobility and Social Media have provided the customer with continual access to information and online tools anytime, whether at work, at home or on the move; requiring from brands and organizations to be transparent, open and highly responsive in the ways they approach and communicate with their target audiences.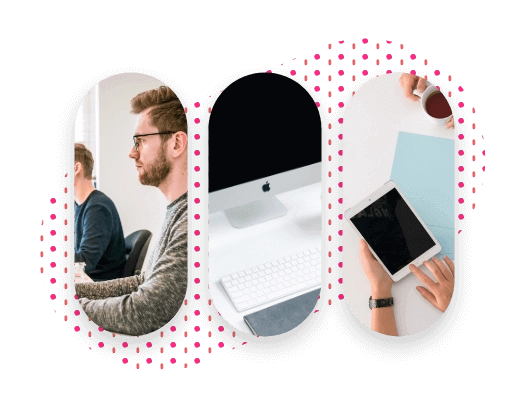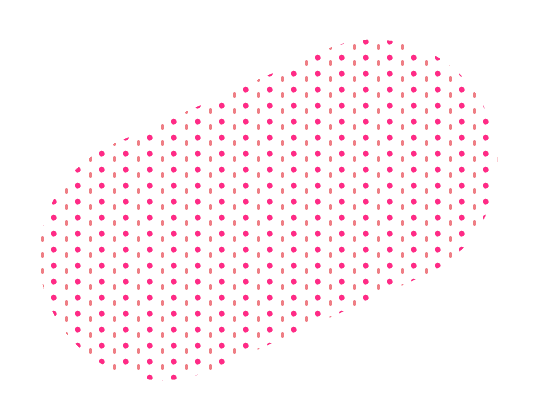 Implement go-to-market plans faster
Amplify the effectiveness of your team
Ensure efficiency by exploiting current resources
Threenitas has developed agile, easy-to-use technology that helps startups increase competitiveness by making the most of their existing resources. Designed to be flexible, our solutions integrate simple but dynamic processes that provide small teams with a solid structure and pre-defined paths; adding to the efficiency and productivity of people. Our analytical approach and clear methodology helps accelerate business plans and execute on the go-to-market strategy faster, enhancing commercial success and speeding up growth.