solutions
Commercial Applications
Your Go-to-Market Strategy: Reimagined.
Reach your growth potential, faster
Maximize your team's productivity and efficiency
Attain measurable results
Mobile Applications
"Your customers are mobile. So should your brand be.
Threenitas designs and delivers smart mobile applications that can help organizations promote brands and boost sales on the spot.
Built on agile platforms, our hybrid or native applications provide maximum reliability and ease-of-use, topped up with fashionable UIs – to help you deliver a smooth experience and improve engagement, while executing upon your marketing programs."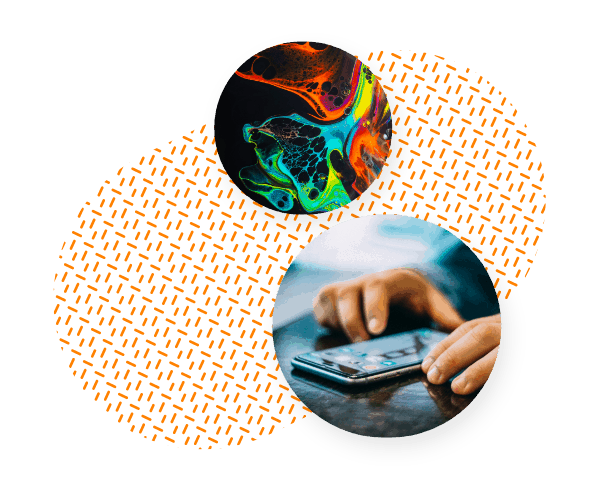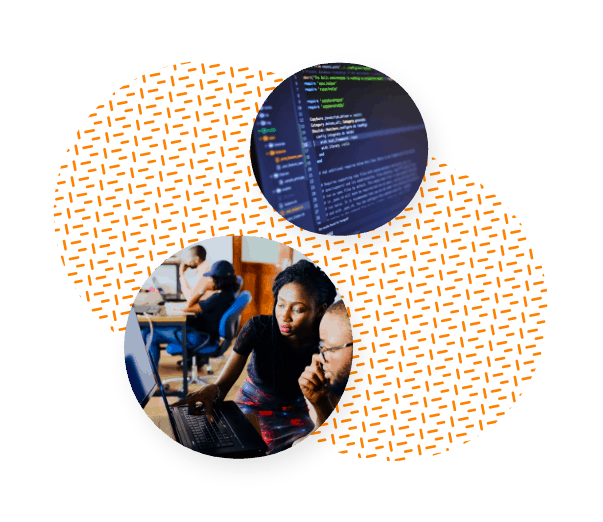 Web Applications
Anyone could build a web application. Not everyone can build an engaging one though.
Our aim is not to provide you with a fast turn-around that will look common and tired. Our aim is to arm you with rocking applications that will add real value to your business, without compromising on functionality, usability or safety. We'll design modern tools that integrate the best technology the market can offer, with a highly engaging user interface; so you can keep your customers coming back for more.