technology
IoT/AIoT
More Connected. More Insight.
Enjoy greater connectivity
Exploit networks of distributed intelligence
Gain useful insight
Internet of Things is the future of enterprise connectivity. With improved compatibility amongst systems and platforms, and faster networks, data exchange has never been more easy to employ for businesses of any size or commercial scope.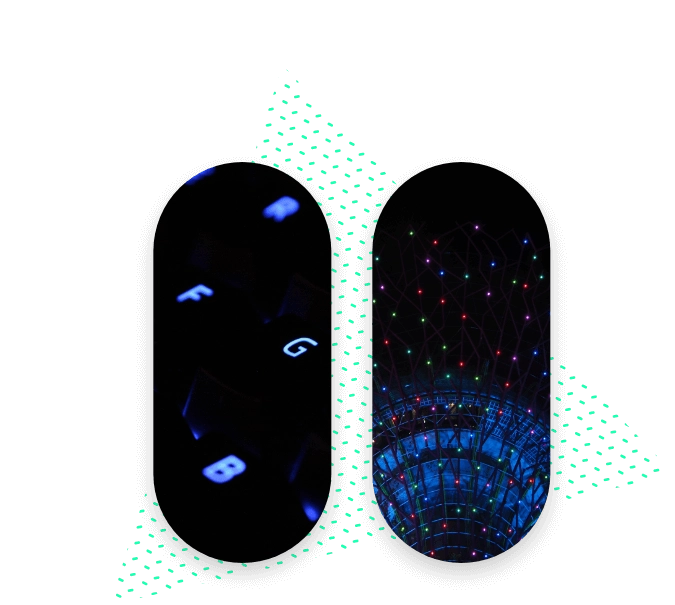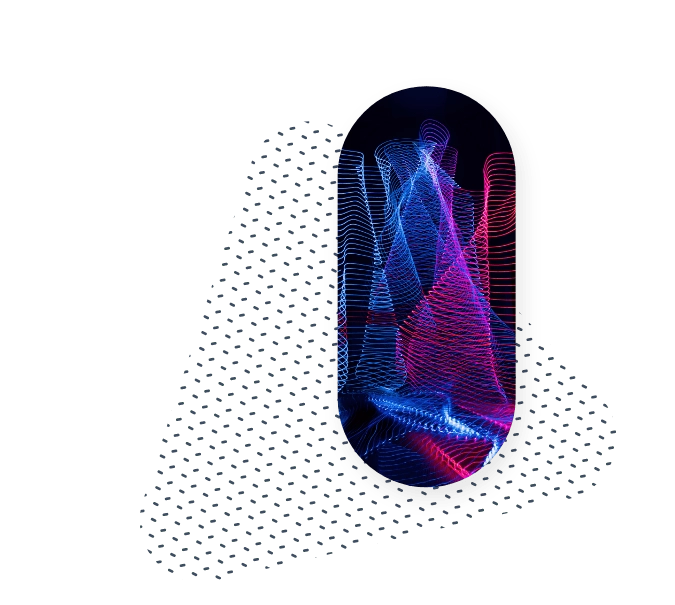 Threenitas designs solutions that help organizations embrace IoT and AIoT technologies and implement Smart City, Smart Workplace, or Smart Industry projects. We focus on functionality, interoperability, and security, so we can provide you with a product that will be easy to implement and integrate with your current environment, and safe to use; so you can gain all the advantages of a smart, responsive solution.