WHY THREENITAS
About Us
Endless Possibilities In The Digital World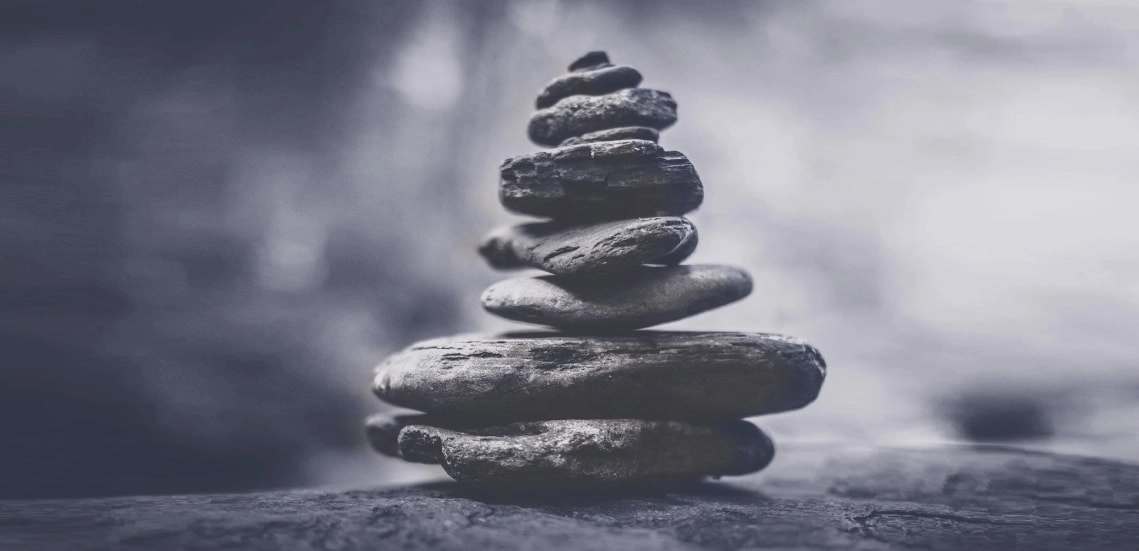 About Us
About Us Since 2010, Threenitas has been helping businesses expedite their Business Transformation plans using the latest technology, built inhouse digital platforms, and comprehensive services.
We believe that businesses need bespoke digital products that will help them initiate and maintain meaningful conversations with their customers. Our award-winning, versatile solutions help organizations connect with their customers and users, accelerating growth, improving critical KPIs, and developing open and consistent communication streams with their target audience advancing awareness, loyalty and retention.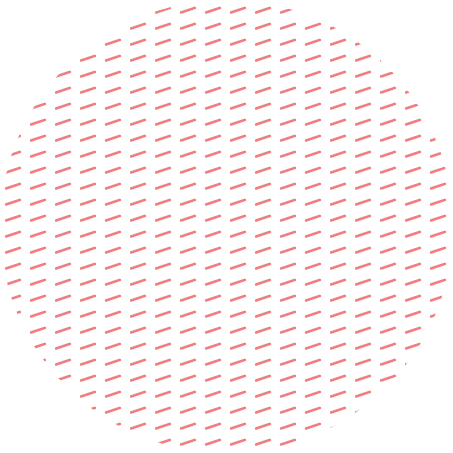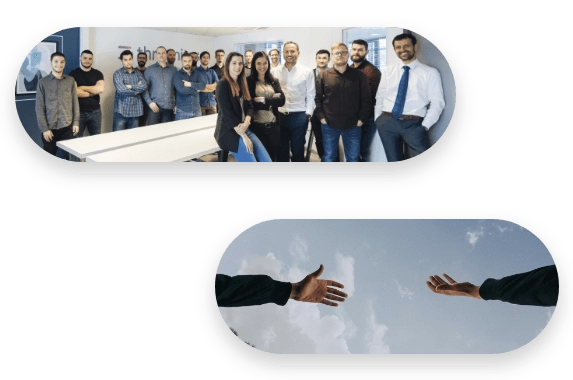 Our Vision
Our Vision Threenitas reflects the passion and vision of its people for the digital world and its endless possibilities. Each of our team carries valuable market experience and a personal perspective; while we all share the same vision for the company and its mission. As a team, we roll-up our sleeves and work on each assignment with genuine interest and commitment, and won't rest before we have developed a product that satisfies all technical, operational and commercial requirements.
Our passion and vision has led to continual market recognition, and our platforms have won multiple industry excellence awards. Our DNA
At Threenitas we are all creators at our core - regardless of role, experience or responsibilities. We believe that our work requires soul, brains, and a pinch of creativity, and we strive to instill and nurture a culture that encourages innovation.
Our philosophy is that diversity is empowering for teams. We've come together in business with one goal: to discover and provide new ways of succeeding in the digital economy that are inclusive of individuals, teams, and organizations.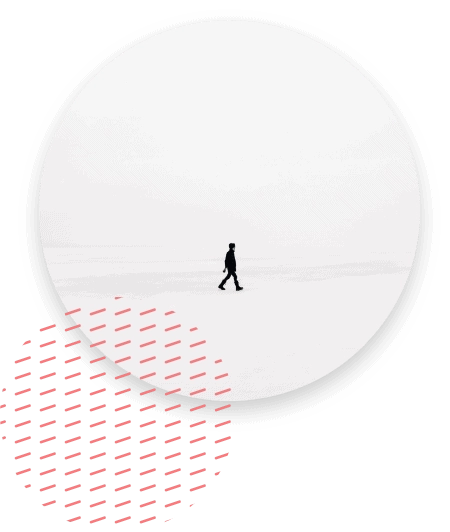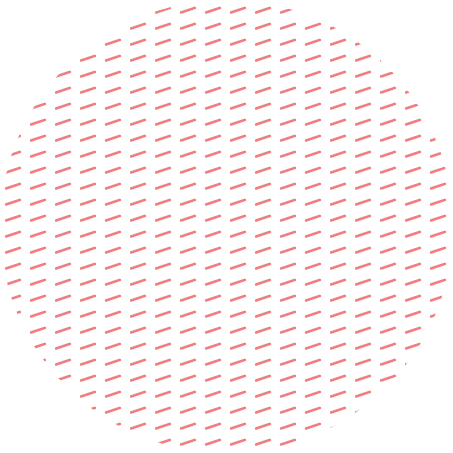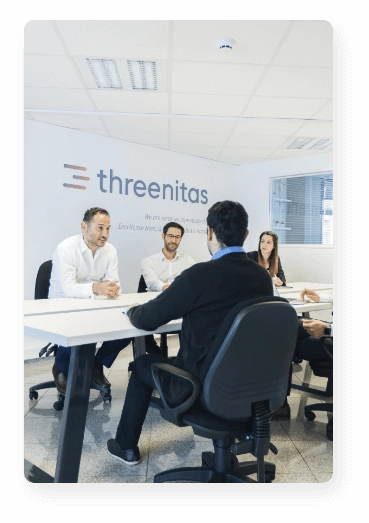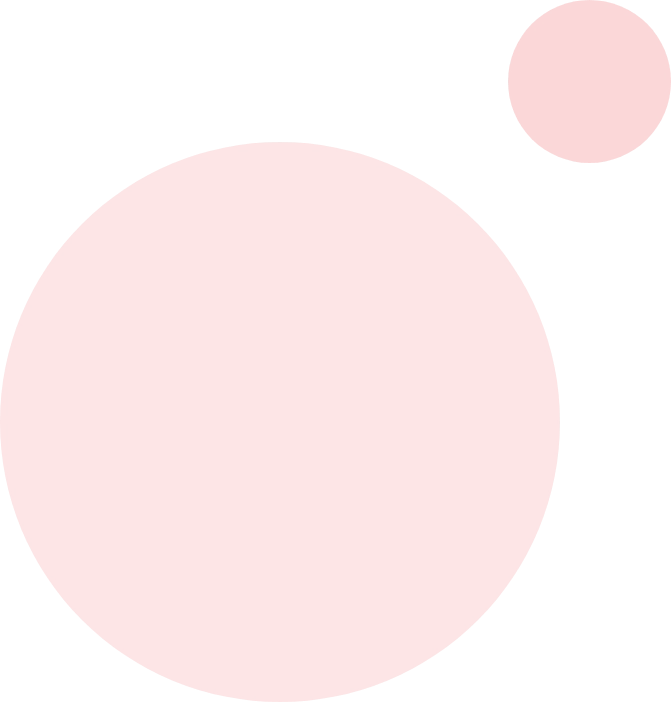 Our Approach
Our Approach From the very beginning, the company was focused on developing solutions, not products. More than 80 percent of its employees work in production; while sales represents just 5 percent of the workforce. Its unique approach was catalytic to its rapid success and growth, and it was embraced by some of the market's most prominent companies.
Threenitas has an impressive clientele that includes Financial Institutions, popular FMCG brands, Technology Providers, Media Agencies, Medical Centers, etc. Looking back, we are proud of our success and growth, and everything our team has achieved already. We carry on every day with the same passion and dedication, knowing this is just the beginning.
A Multi Awarded Team
Made of honor: More than 50 multi-disciplinary industry awards acknowledge the technological innovation and performance of our solutions.