WHY THREENITAS
Certifications & Partnerships
We go further, together.
We Work With The Best; So You Can Have Peace Of Mind.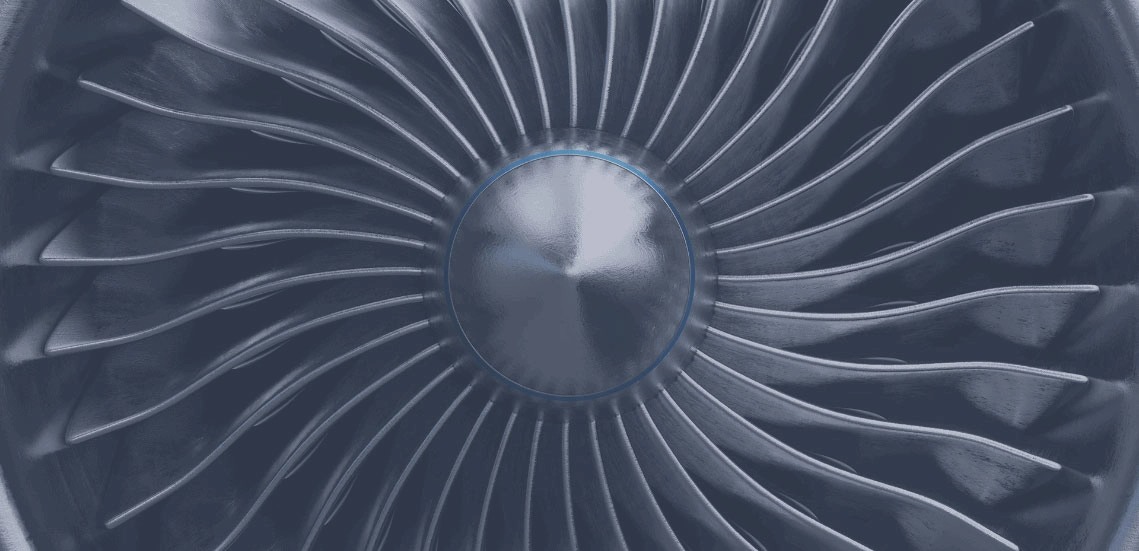 We partner with the best, to deliver the latest and greatest in technology. Our team holds certifications from some of the world's greatest technology providers.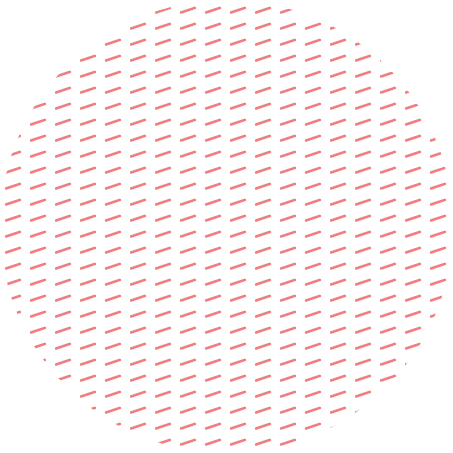 Microsoft
Threenitas has been a long-time Microsoft partner, experienced in a diverse set of Microsoft's technologies and platforms. Microsoft Azure in particular is powering many of our products and services and we are working closely with Microsoft in identifying and supporting new, creative uses for their technologies and services. We are a certified Microsoft Partner, holding among others certifications in Application Development, Cloud Platform and Cloud Services.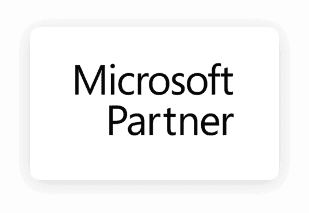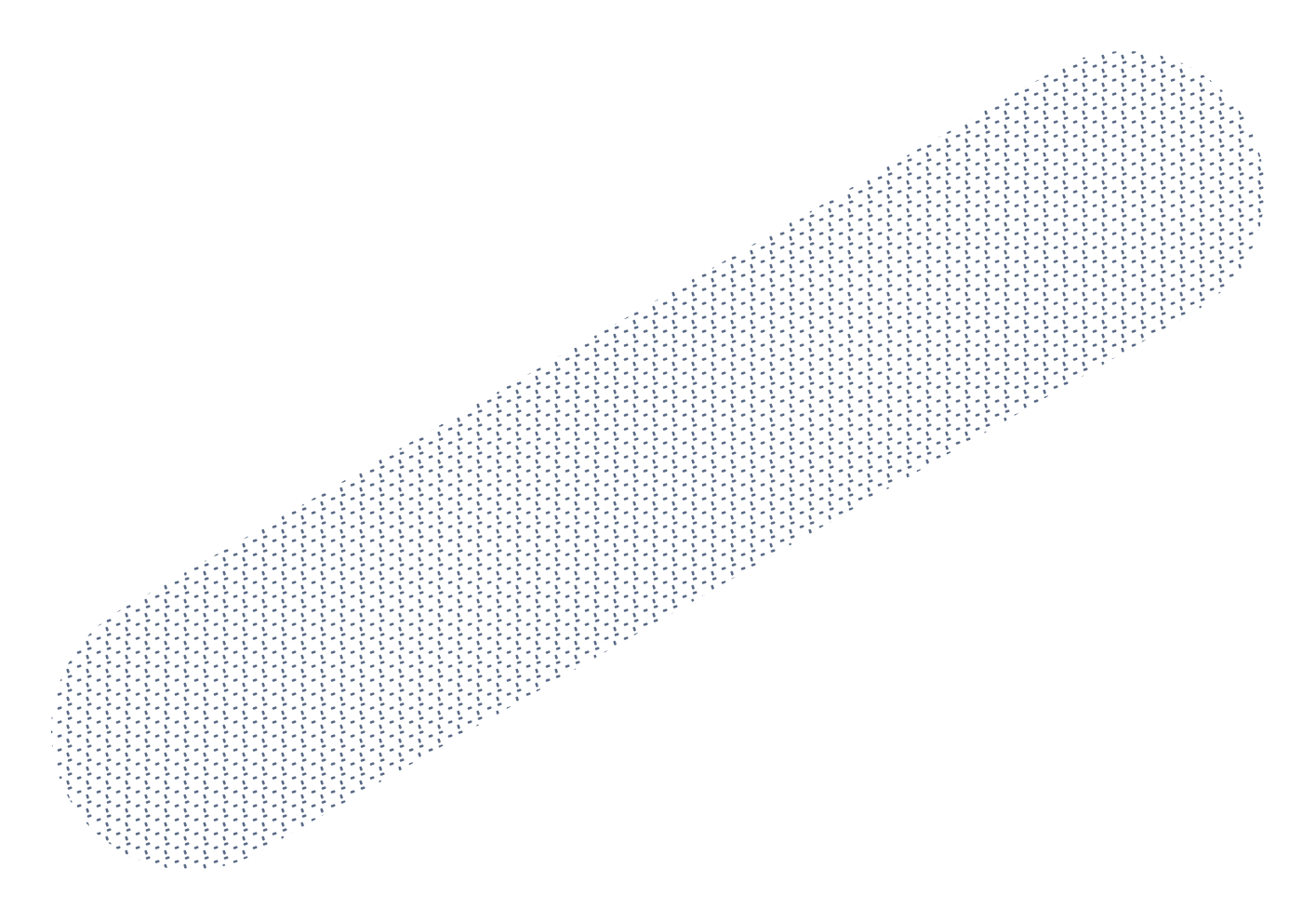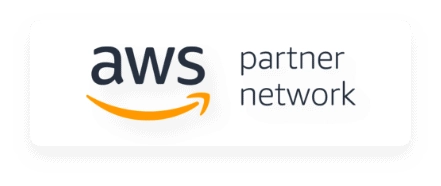 AWS
Amazon Web Services is the leader in Cloud Services, and Threenitas has been utilizing AWS services in powering our products and solutions. We are an AWS Partner and we have designed and implemented several high profile solutions in close cooperation with Amazon. ISO 9001
Quality management is tantamount when aiming for exceptional services and products. This is why we are applying an ISO 9001 certified process in the tasks associated with the development, supply and maintenance of the software that we deliver. We do that with the aim of improving quality at every step of the software life cycle, with particular focus on the circular process of continuous improvement.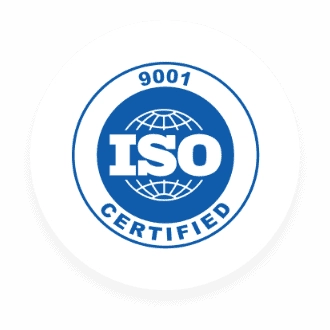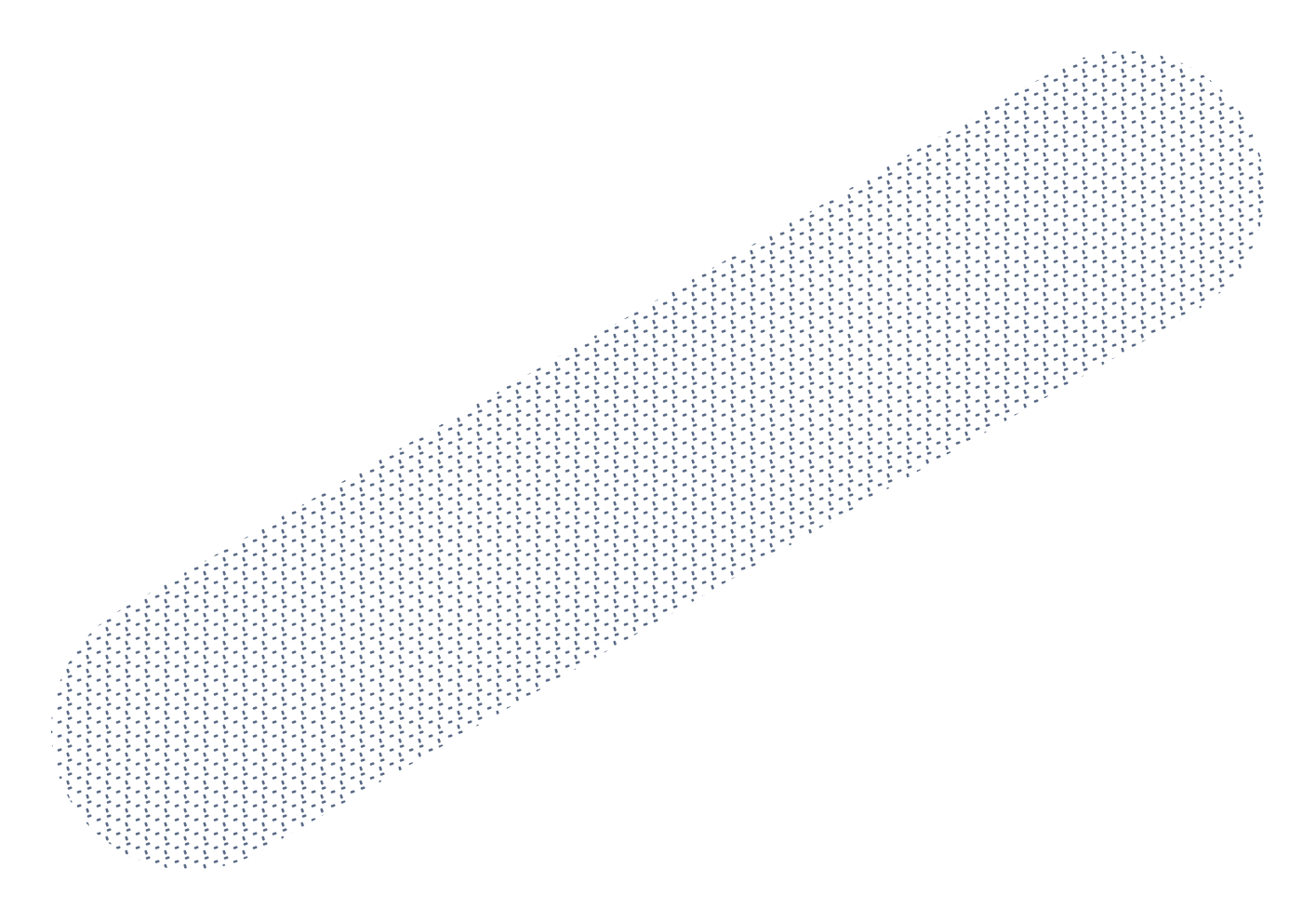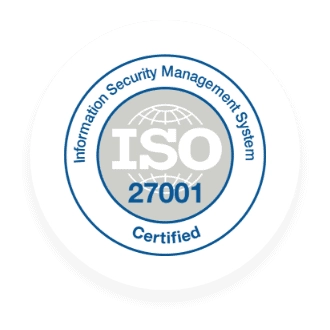 ISO 27001
We believe in regulatory compliance. Our clientele includes banks, medical centers, food production and some of Europe's most successful organizations for a reason: we take data privacy and safety very seriously. We are ISO 27001 Certified for Information Security. Our solutions are designed to help businesses increase and maintain compliance with the strictest national and international regulations.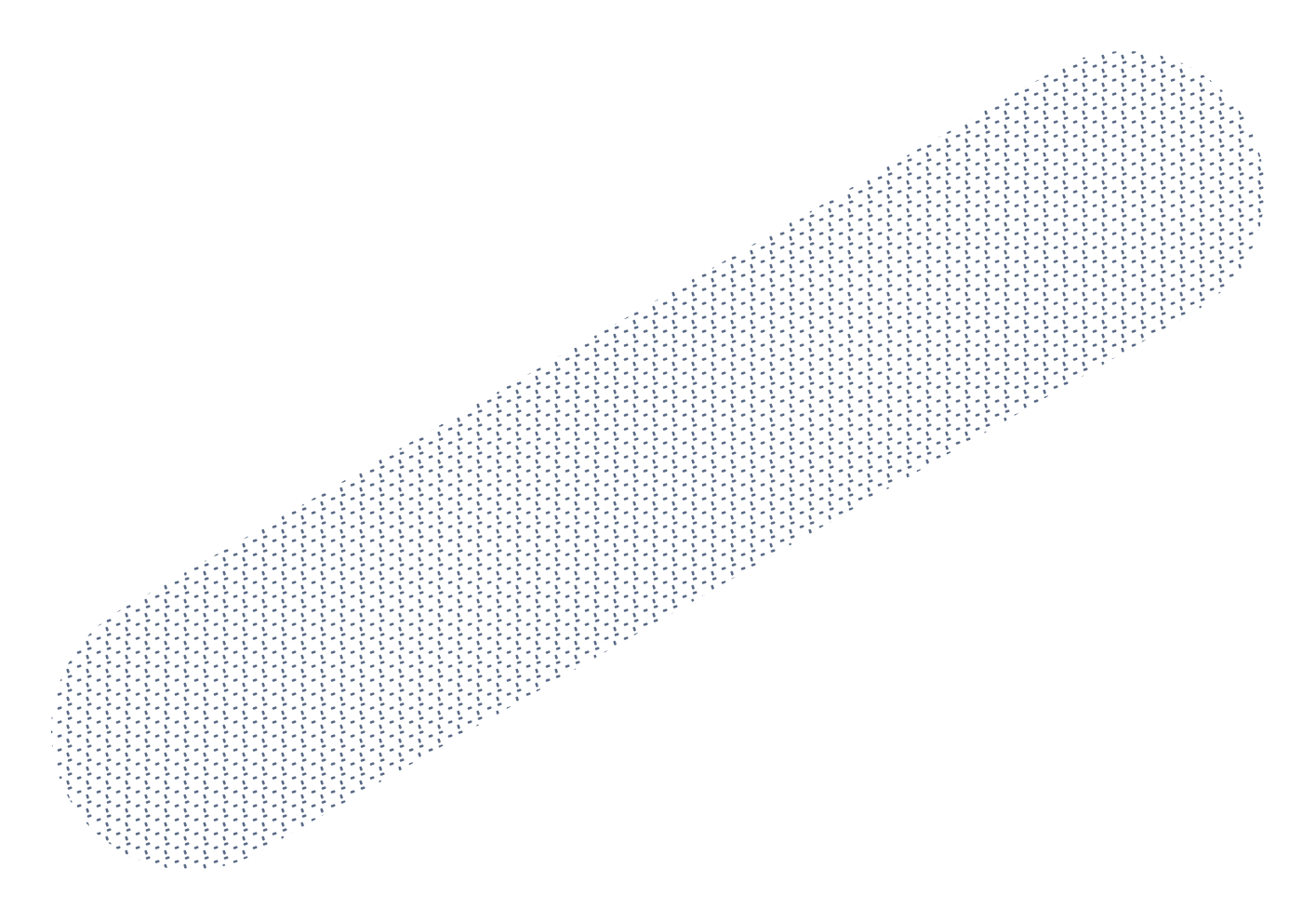 Development Ecosystems
We are developing solutions for a wide audience. This means that we must be active in multiple development ecosystems, keeping track of new technical developments, trends and tools. We participate in the development programs of several technology providers, and we thrive in this diverse environment by building on our technical expertise, to deliver the best experience on each platform.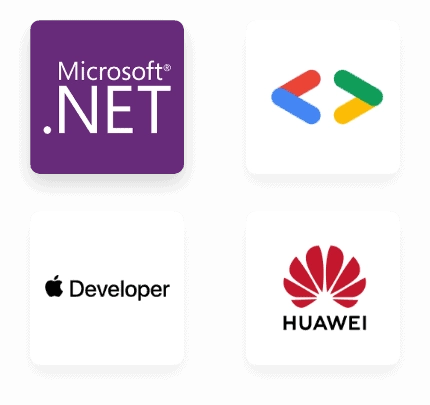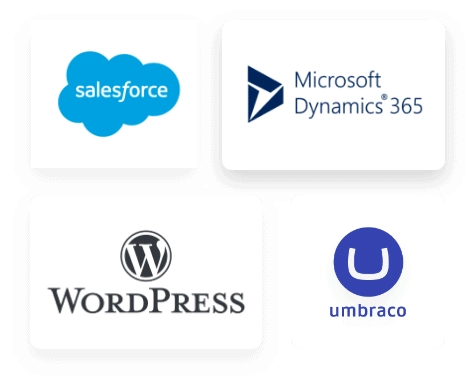 Platforms
We are developing solutions on some of the most widely used CRM and CMS platforms in the world. Our developers are always up-to-date with the latest developments, are regularly participating in trainings and they hold certifications on these platforms.